When it comes to dental care, finding the best cosmetic dentist is crucial for achieving a healthy and beautiful smile. If you're in the Ashburn area, look no further than Lansdowne Family Dental. As a leading implant and cosmetic center, we are committed to providing exceptional dental services to the communities of Ashburn, Leesburg, and Lansdowne. With our experience, expertise, and commitment to patient care, we have established ourselves as the go-to destination for all your dental needs.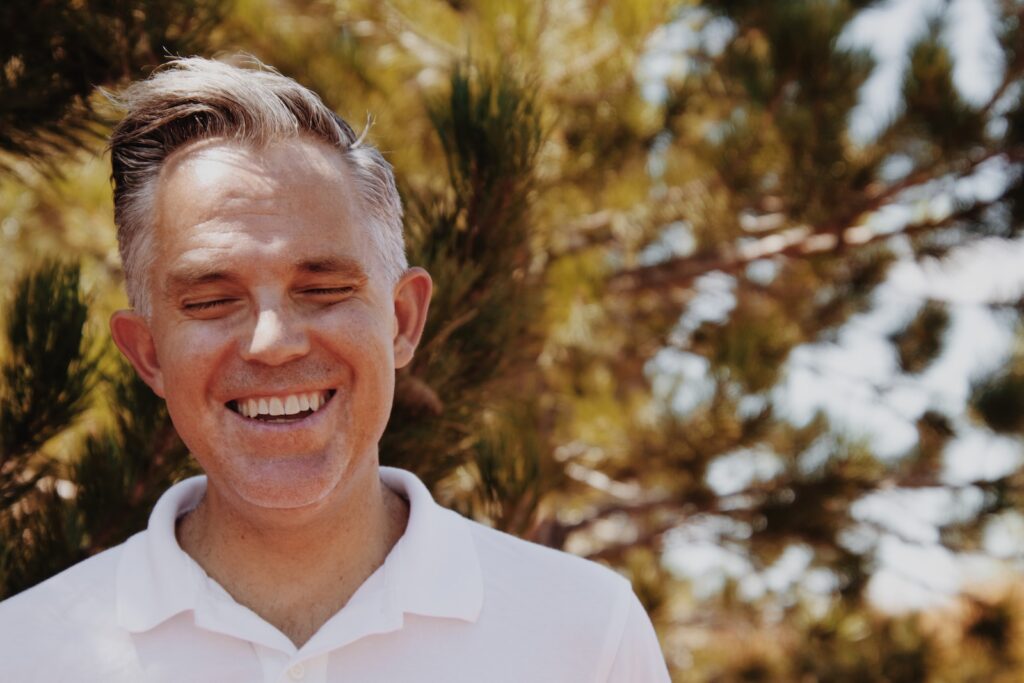 Lansdowne Family Dental proudly holds the title of being one of the best Ashburn cosmetic dentists. Our comprehensive range of dental services combined with our skilled team of professionals sets us apart in the industry. We understand the importance of a confident smile and the impact it can have on your overall well-being. That's why we are dedicated to helping our patients achieve their dental goals by providing top-notch cosmetic dentistry services.
At Lansdowne Family Dental, we believe that everyone deserves a beautiful smile. Whether you're looking for teeth whitening, veneers, or dental implants, our expert team has the knowledge and skill to deliver exceptional results. We utilize the latest advancements in cosmetic dentistry to enhance the aesthetics of your smile while ensuring optimal oral health.
Our Services
At Lansdowne Family Dental, we offer a wide range of services to address various dental needs. Our experienced team of dentists and specialists are committed to delivering personalized and comprehensive care to each patient. Here are some of the services we provide:
Are you tired of dull or stained teeth? Our teeth whitening treatments can help you achieve a dazzling smile. Using advanced techniques and professional-grade whitening agents, we can effectively remove stubborn stains and discoloration, giving you a brighter and more confident smile.
2. Dental Veneers: Enhancing Your Natural Beauty
Dental veneers are a popular cosmetic solution for transforming your smile. These thin shells are custom-made to cover the front surface of your teeth, correcting imperfections such as chips, gaps, or misalignment. Our skilled dentists will ensure that your veneers blend seamlessly with your natural teeth, providing you with a flawless and natural-looking smile.
3. Dental Implants: Restoring Function and Aesthetics
Missing teeth can not only affect your appearance but also impact your oral health and functionality. Our dental implant services offer a permanent solution for replacing missing teeth. With our expertise in implant dentistry, we can restore your smile by surgically placing dental implants that mimic the natural structure and function of your teeth.
4. Invisalign: Straighten Your Teeth Discreetly
Crooked or misaligned teeth can be a source of self-consciousness for many individuals. With Invisalign, you can achieve a straighter smile without the need for traditional metal braces. Invisalign uses a series of clear aligners to gradually move your teeth into the desired position, providing a more discreet and comfortable orthodontic treatment.
5. Dental Crowns: Strengthening and Protecting Your Teeth
Dental crowns are versatile restorations that can address various dental concerns. Whether you have a cracked tooth, a large filling, or a severely decayed tooth, dental crowns can provide strength, protection, and an aesthetically pleasing appearance. Our skilled dentists will customize your dental crowns to match the shape, size, and color of your natural teeth, ensuring a seamless and long-lasting result.
If you're looking for a comprehensive transformation, our smile makeover services are designed just for you. By combining multiple cosmetic and restorative procedures, our expert dentists can completely revitalize your smile. Whether you have multiple dental issues or simply desire a smile upgrade, our personalized smile makeovers will help you achieve the smile of your dreams.
Frequently Asked Questions (FAQs)
1. What sets Lansdowne Family Dental apart from other cosmetic dentists in Ashburn?
Lansdowne Family Dental stands out from other cosmetic dentists in Ashburn due to our commitment to excellence, advanced dental technology, and highly skilled team of professionals. Our focus on personalized patient care ensures that each individual receives tailored treatment plans to achieve their unique dental goals.
2. Are dental implants a permanent solution for missing teeth?
Yes, dental implants are considered a permanent solution for missing teeth. They are surgically placed in the jawbone and integrate with the surrounding bone, providing a stable and long-lasting foundation for replacement teeth. With proper care and maintenance, dental implants can last a lifetime. Also, check this article to learn more about dental implants!
3. How long does teeth whitening treatment last?
The longevity of teeth whitening treatment can vary depending on individual habits and oral hygiene practices. On average, professional teeth whitening results can last up to two years. However, avoiding staining foods and beverages and maintaining good oral hygiene can help prolong the effects of teeth whitening.
4. Can I straighten my teeth without traditional braces?
Yes, with Invisalign, you can achieve straighter teeth without the use of traditional metal braces. Invisalign aligners are virtually invisible and can be easily removed for eating, brushing, and flossing. This makes them a convenient and discreet option for individuals seeking orthodontic treatment.
5. How long does it take to complete a smile makeover?
The duration of a smile makeover can vary depending on the complexity of the case and the specific procedures involved. Some smile makeovers can be completed in a few weeks, while others may require several months. During your initial consultation, our dentists will evaluate your dental needs and provide you with a personalized timeline for your smile makeover journey.
6. How do I schedule an appointment at Lansdowne Family Dental?
Scheduling an appointment at Lansdowne Family Dental is simple. Request an appointment online or call our office directly. Our friendly team will be more than happy to assist you in scheduling a convenient time for your dental visit.
Conclusion
When it comes to achieving a stunning smile, Lansdowne Family Dental is the go-to destination for residents of Ashburn, Leesburg, and Lansdowne. As the best Ashburn cosmetic dentist, we prioritize delivering exceptional dental care, utilizing the latest techniques and technologies in the field. Whether you need teeth whitening, dental implants, or a complete smile makeover, our experienced team is dedicated to helping you achieve optimal oral health and aesthetics. Schedule an appointment with Lansdowne Family Dental today and take the first step towards a confident and beautiful smile.